American Psychiatric Association Offers Resource on Responsible Reporting on Suicide
September 08, 2022
Suicide and self-harm
News reports of suicide are unfortunately common. How that reporting is done can influence the response and becomes part of the public health issue, according to a new resource from the American Psychiatric Association, Suicide in Communications and Media.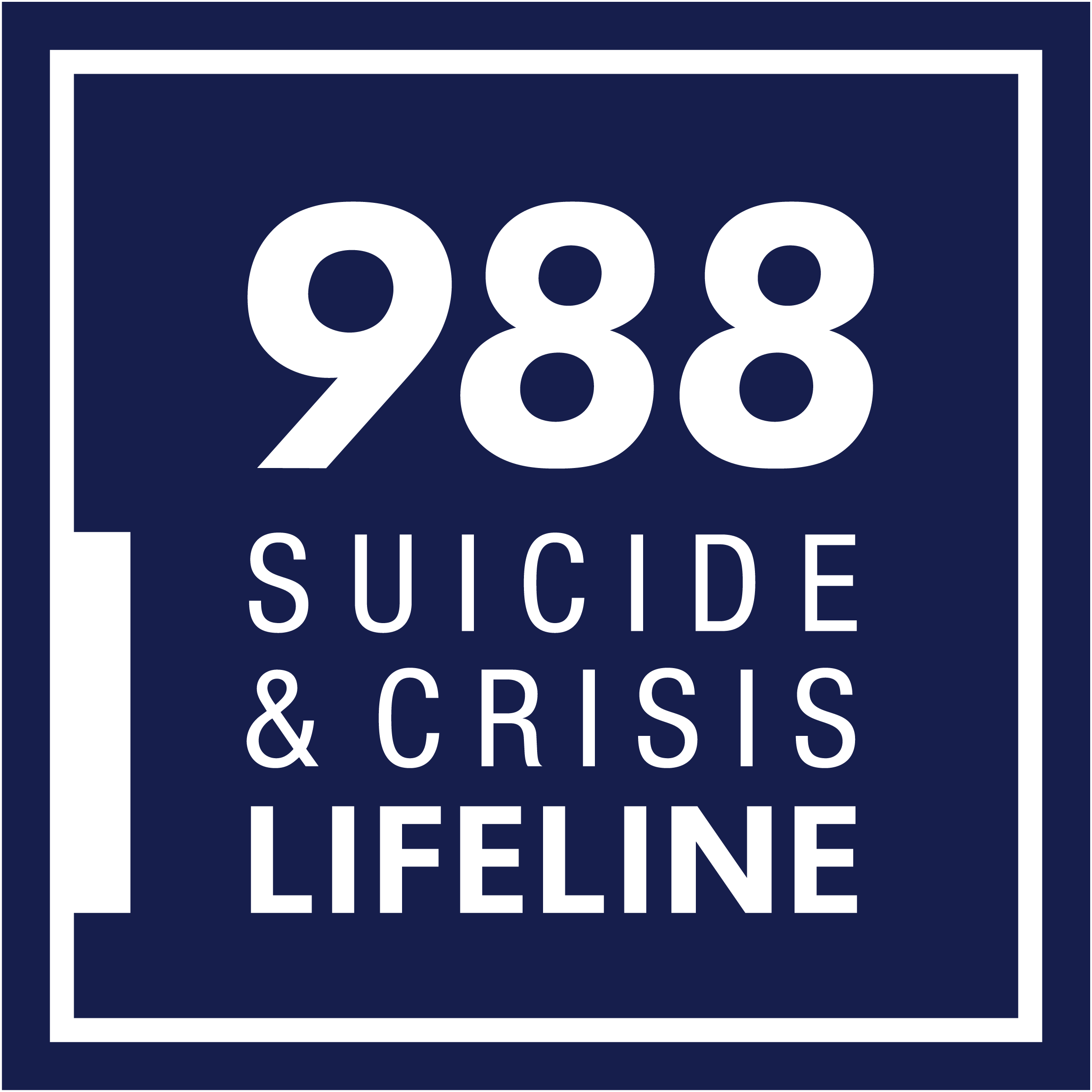 Suicide is a leading cause of death in the United States. According to the Centers for Disease Control and Prevention, more than 45,000 people died by suicide in the U.S. in 2020. During 2019-2020, suicide was the second leading cause of death among youth and young adults ages 10 to 34. It was also the fourth leading cause of death among adults ages 35 to 44 and sixth leading cause among adults 45 to 54.
Contagion Phenomenon
Contagion phenomenon refers to situations where exposure to information about the suicide or suicidal behavior of a person influences others to attempt it.
The way that news of celebrity deaths by suicide and suicide attempts is reported in the media can directly affect contagion phenomena, the APA resource notes. The phenomenon is more commonly seen among adolescents, teens, and young adults. "Given the preeminence of media, including social media, in the lives of an increasing number of youth, attention to this matter is imperative," the report urges.
Addressing the issue of contagion, a report from the World Health Organization (WHO) and International Association for Suicide Prevention notes that "vulnerable individuals are at risk of engaging in imitative behaviors following media reports of suicide, particularly if the coverage is extensive, prominent, sensational, explicitly describes the method of suicide, and condones or repeats widely-held myths about suicide.
The specific language used to communicate about suicide or suicide attempts can make a difference and can increase or decrease stigma and discrimination. For example, mental health professionals recommend the use of "died by suicide" rather than "committed suicide," which suggests criminality or sinfulness, or "successful suicide" which gives a positive connotation. They also suggest
Using objective language, rather than sensational or dramatic language which can glamorize or stigmatize.
Presenting facts, rather than speculation which can perpetuate misinformation or stigma.
Acknowledging complexity, rather than oversimplifying, which misrepresent situations.
"Many misconceptions exist about suicide that are often reinforced by the types of language used across all forms of media," according to The American Association of Suicidology.
Media has the opportunity to convey messages that promote hope and healing, such as stories of survival and recovery, information about effective therapies and treatment, and effective suicide prevention strategies. "Responsible reporting about suicide may help to educate the public about suicide and its prevention, may encourage those at risk of suicide to take alternative actions and may inspire a more open and hopeful dialogue," the WHO report notes. Effective reporting can help lessen concerns about stigma and discrimination and lessen hesitancy about seeking help.
What You Can Do
Individuals can learn about and use responsible language and communication when engaging in discussion on social media or other public spaces. You can also support and amplify responsible media coverage of suicide related issues and suggest ways to improve if you see potentially harmful reporting.
If a friend or loved one is struggling, the Centers for Disease Control and Prevention offers some steps to help.
Ask "Are you thinking of killing yourself?" (While people may be hesitant to ask, research shows this is helpful.)
Keep them safe. Reduce access to lethal items or places.
Be there with them. Listen carefully and acknowledge their feelings.
Help them connect. Call or text the 988 Suicide and Crisis Lifeline.
Stay connected. Follow up and stay in touch after a crisis.
"Adherence to established guidelines on suicide reporting is a matter of public health and safety. Research and experience tell us that how we communicate about suicide and its effects matter and can have untold impact on communities," the APA report concludes.
More Information